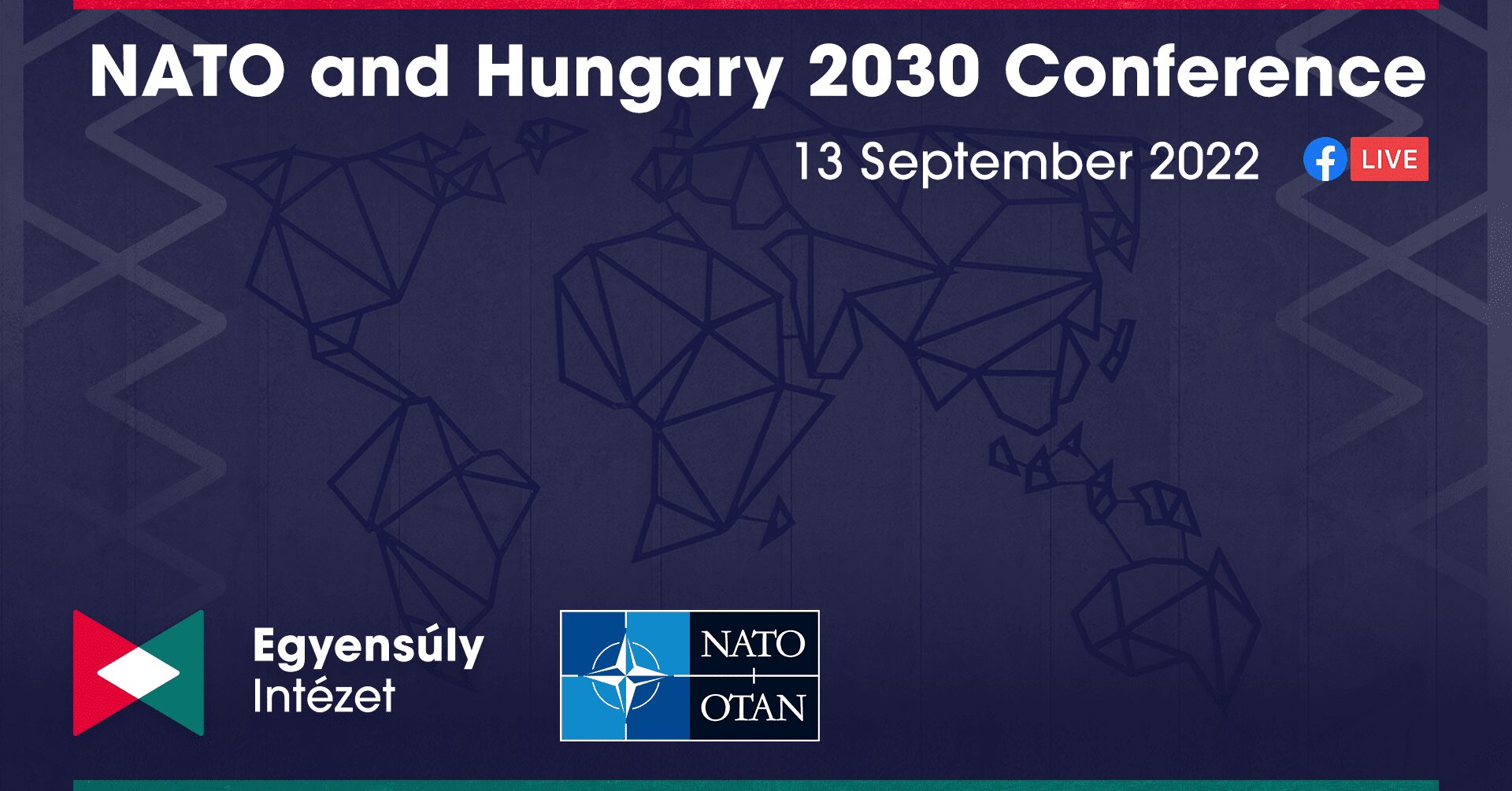 Date: September 13, 2022, 09:00-15:00
The event will be live streamed on the Facebook page of the Equilibrium Institute.
A joint conference of the Equilibrium Institute and NATO in Budapest. High-level decision-makers, academics and leaders from the non-profit sector are coming from EU countries to discuss the aftermath of the 2022 NATO summit held in Madrid. The event's three panel discussions will explore among other things, the changing global and Central European security environment, the enlargement of NATO and its New Strategic Concept, as well as how this can affect the member states' national development and defence strategies.
More information soon.