The Equilibrium Institute, Hungary's new think tank, has launched.
Osiris Publisher and the Equilibrium Institute, Hungary's new think tank, have jointly published the book entitled Hungary 2030 – A Future Vision for Hungarians.

The Equilibrium Institute is Hungary's new think tank. Its work focuses primarily on coming up with an attractive and realistic vision of Hungary's future and the policy proposals based on this vision. These proposals transcend the prevailing political discourse in Hungary and seek to open up new trajectories. The Institute aims to overcome the traditional partisan and ideological fault lines that define Hungarian society and politics, in order to identify effective and forward-looking, future-focused solutions to the challenges of the 21st century.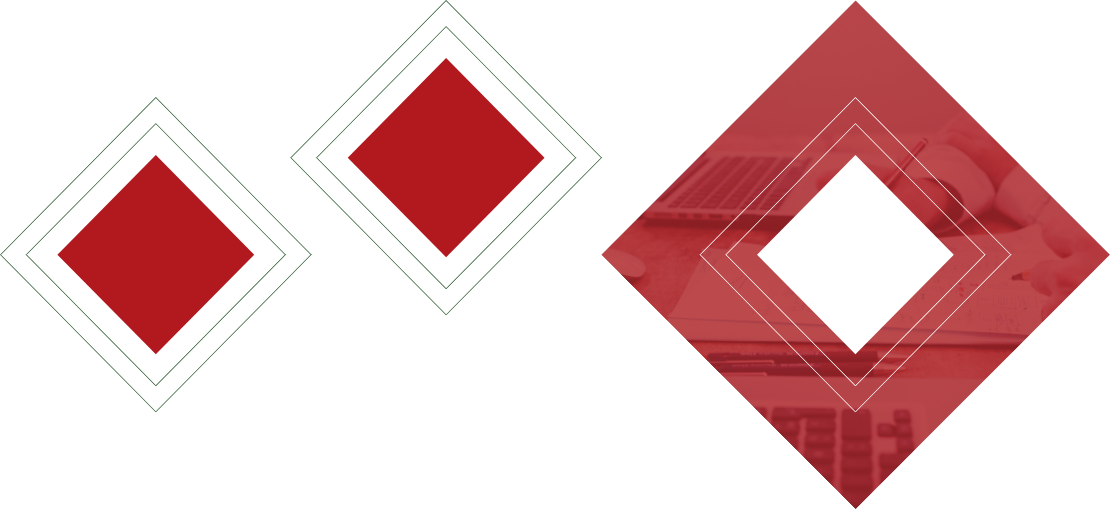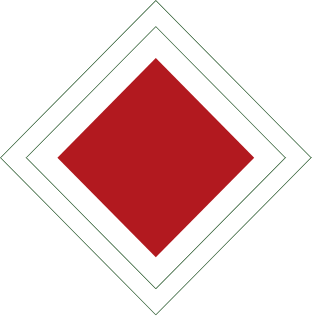 A

FUTURE VISION FOR HUNGARY

The Equilibrium Institute believes in the idea of a Hungary that is not dominated by a single political and economic vision but is defined by the free and open competition of various political ideologies and policies, as well as the institutions that advocate them. We believe in a Hungary where we are not afraid of allowing our own ideas to be contested by alternative views and values, and where we search for new opportunities through rigorous debates based on mutual respect and trust. The Equilibrium Institute believes in a Hungary in which the political, economic and cultural elites are committed to the future of the country and the nation, and are capable of formulating new and creative visions of the future that aim to benefit the entire national community.
The Equilibrium Institute's most recent books, studies and policy proposals.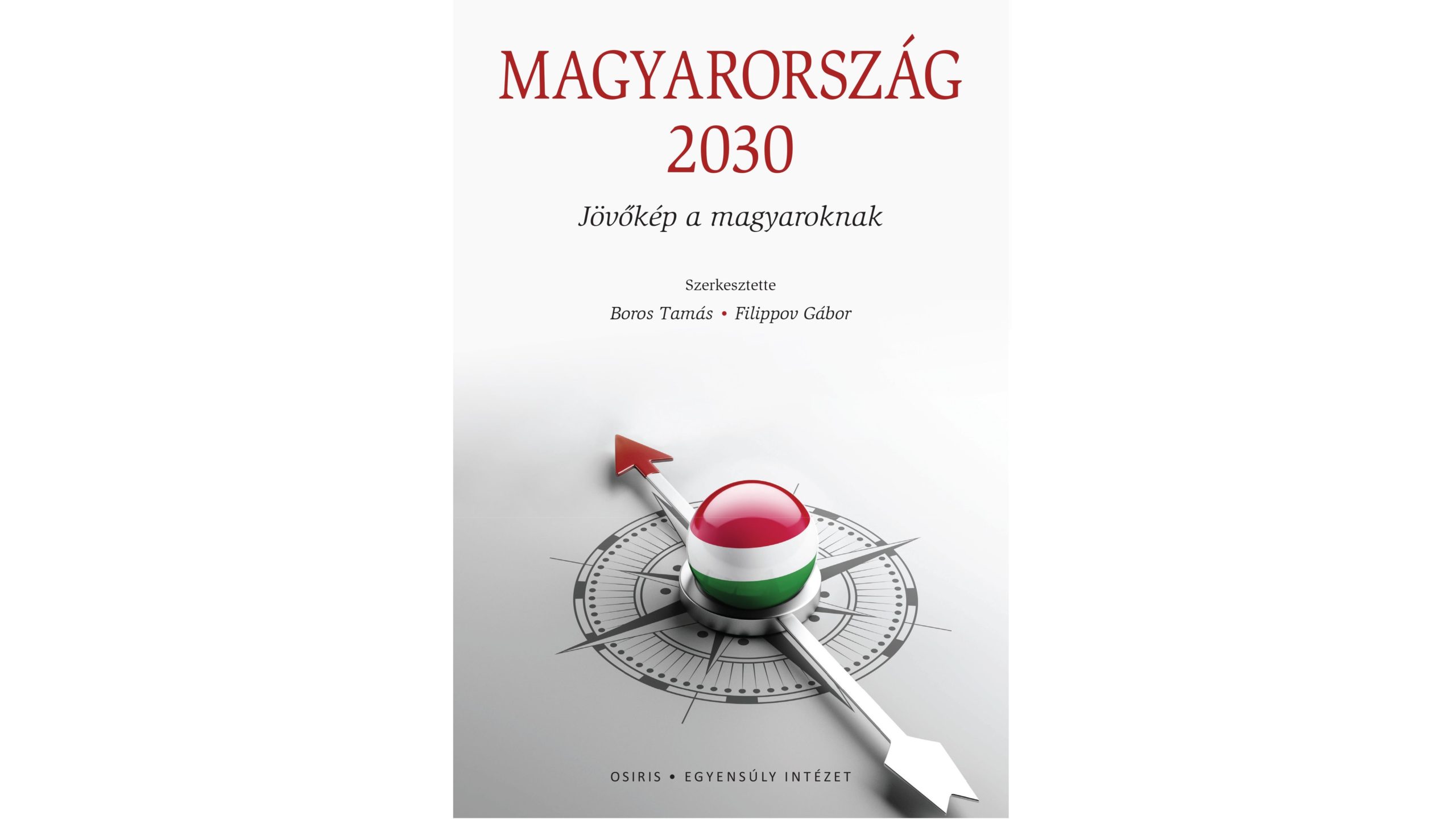 Hungary 2030 – A Future Vision for Hungarians
After two years of research, the Equilibrium Institute has published its volume entitled Hungary 2030 – A Future Vision for Hungarians, which details our political, economic and social vision.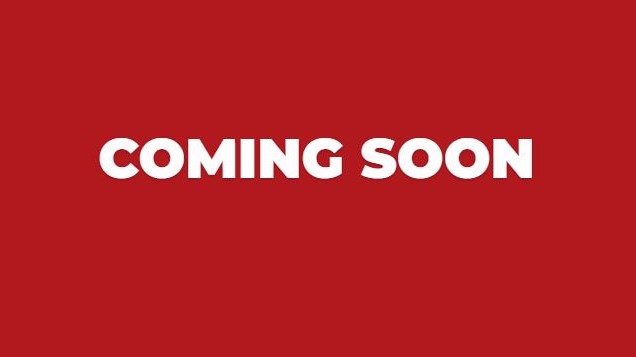 Let's make sure that our successes become common achievements!
Education and the social reproduction of lacking opportunities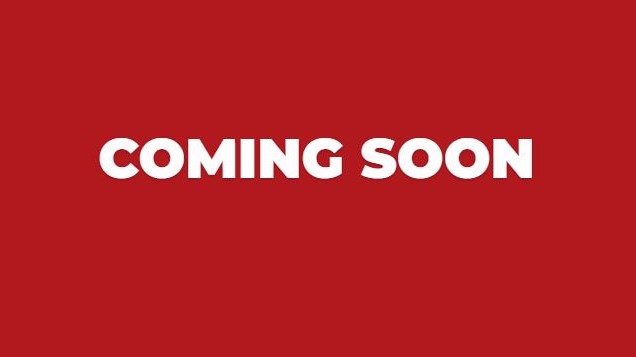 Competitive Hungarians
The main problem areas in Hungarian public education and the most pressing policy challenges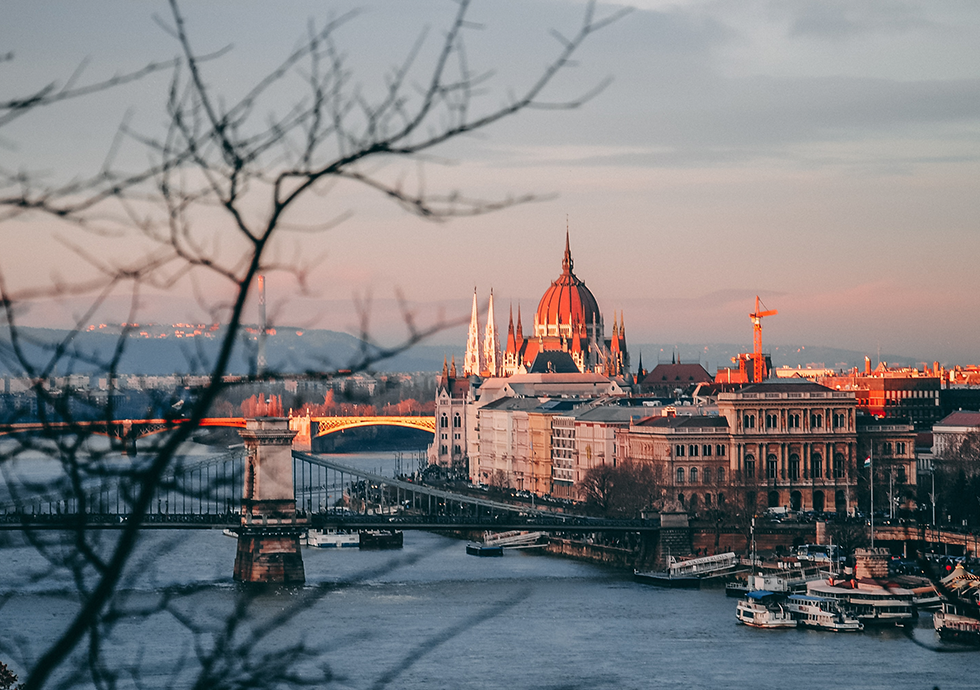 A community-centric nation with strong solidarity. Reinforcing cooperation and cohesion in Hungarian society.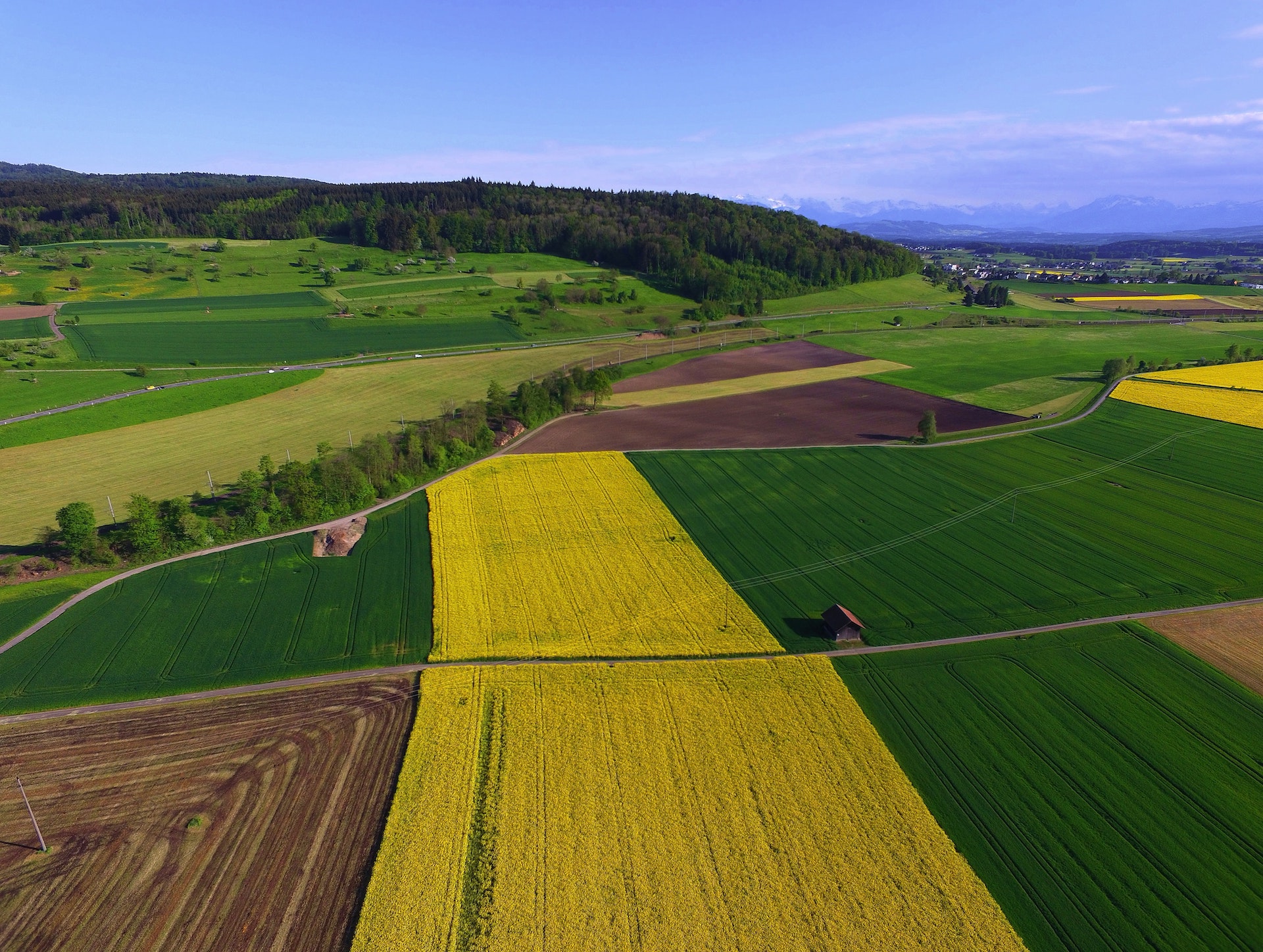 A cleaner natural environment. A cleaner and more orderly residential environment. Cleaner public life.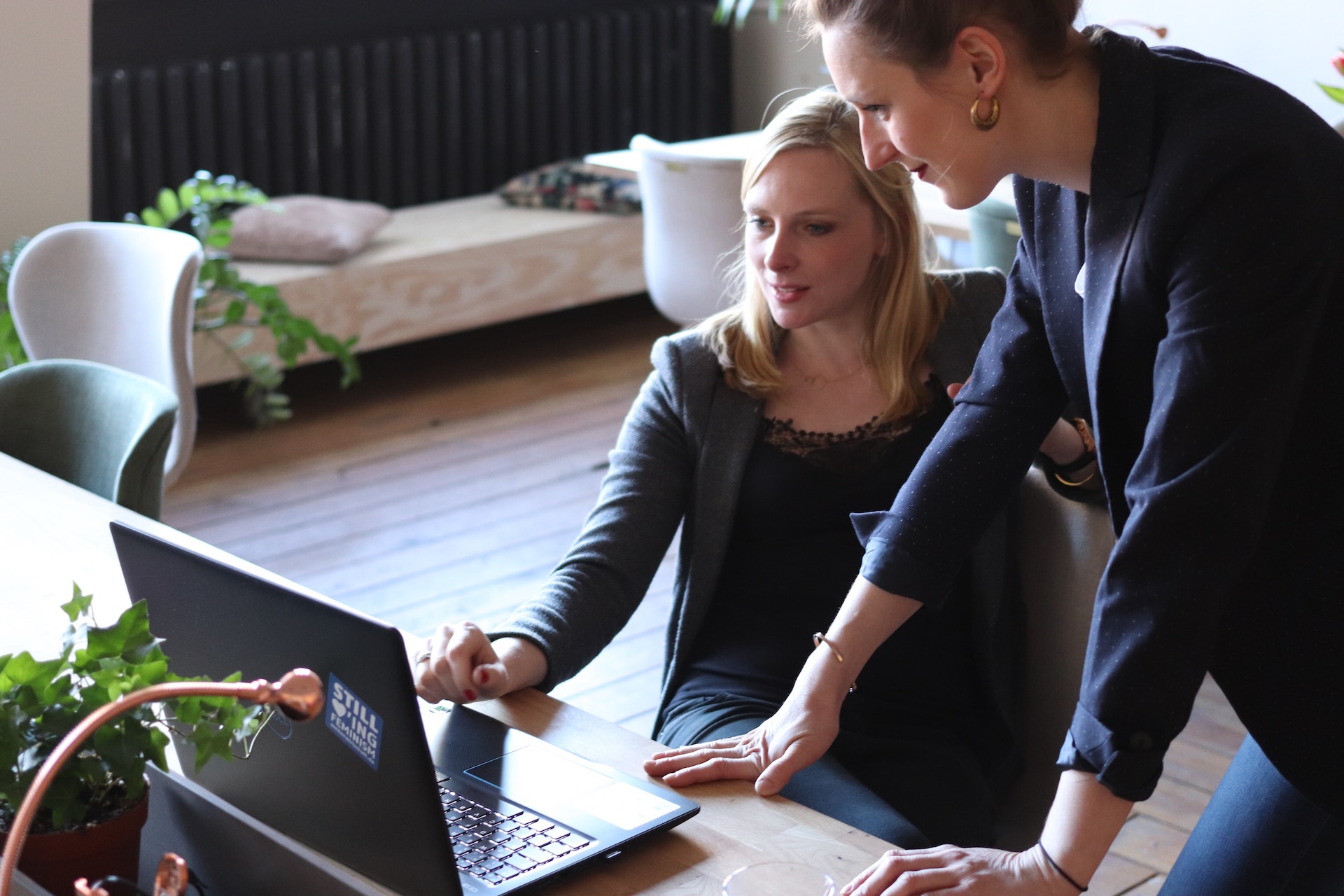 Investing into the Hungarian people: knowledge-based society, social mobility and welfare. Redesigning the state for the 21st century, creating strong Hungarian enterprises and laying the foundations for Hungary's economic resurgence.
FFD // Richard G. Wilkinson // Ensuring community well-being
Date: 2 December 2020 (10.00 am CET)
private event
George Tilesch // Artificial intelligence and Hungary - we have more controll than we would think?
Date: 24 November 2020 (17.00 pm CET)
private event
SUBSCRIBE TO OUR NEWSLETTER!
Keep up to date about our proposals for Hungary,
find out what we think about the important trends in the world today,
and stay informed about upcoming events where you can meet us.