Community, Trust, Nation
A nation committed to the values of community and solidarity. Reinforcing cooperation and cohesion in Hungarian society.
Belonging to a community is an innate and natural desire in humans. Even as individuals, they are part of larger units, be it the family, the neighborhood, the nation or Europe – these are various communities through which we express and experience our identity and freedom. A self-confident and positive national consciousness can serve as the engine of a strong and proactive community and of our joint success. The trust in one another, and the ability to work towards common goals; the patterns of cooperation in society; and the dense and institutionalized networks of civic engagement constitute resources that contribute substantially not only to our mental well-being but also to our material welfare. A community is more than the sum of its parts. Hungary can only be successful if it is a competitive country, if Hungarians learn to think of themselves as a community not defined by common grievances and enemies but held together by common ideals and objectives.
Hence, the Equilibrium Institute considers the renewal of the discourse about the community of Hungarians as one of its primary objectives, along with laying the foundations of a robust, future-oriented and positive national consciousness; the development of new patterns of cooperation between individuals and groups; as well as the restoration of the trust vested in the state and its institutions. In so doing, we consider the further development of citizens' skills, as well as the support for autonomous and proactive civic organizations and for communal solidarity, as pre-eminent areas in need of intervention.
The relevant recommendations of the Equilibrium Institute are available for download below.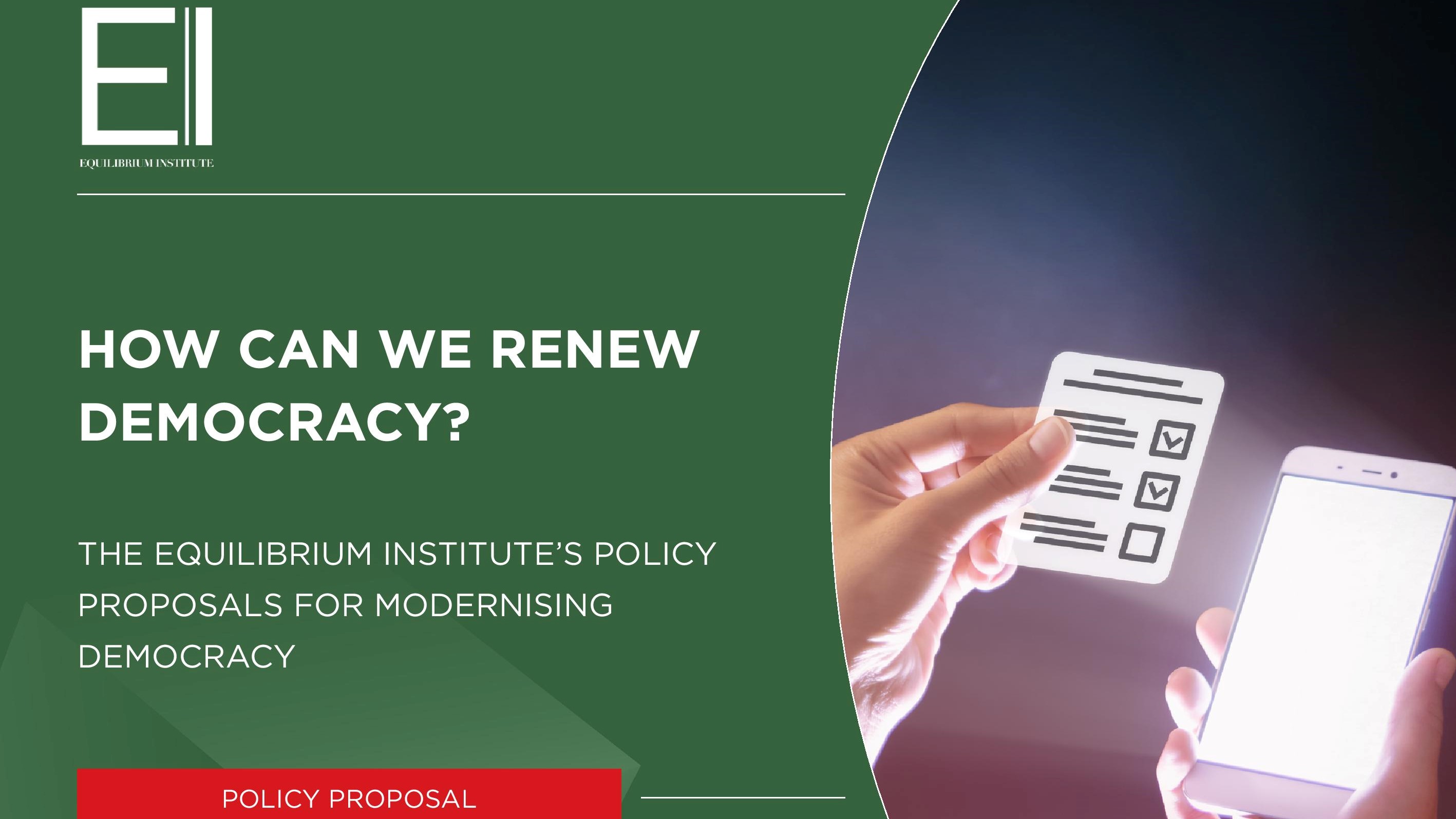 How can we renew democracy?
The Equilibrium Institute's policy proposals for modernising democracy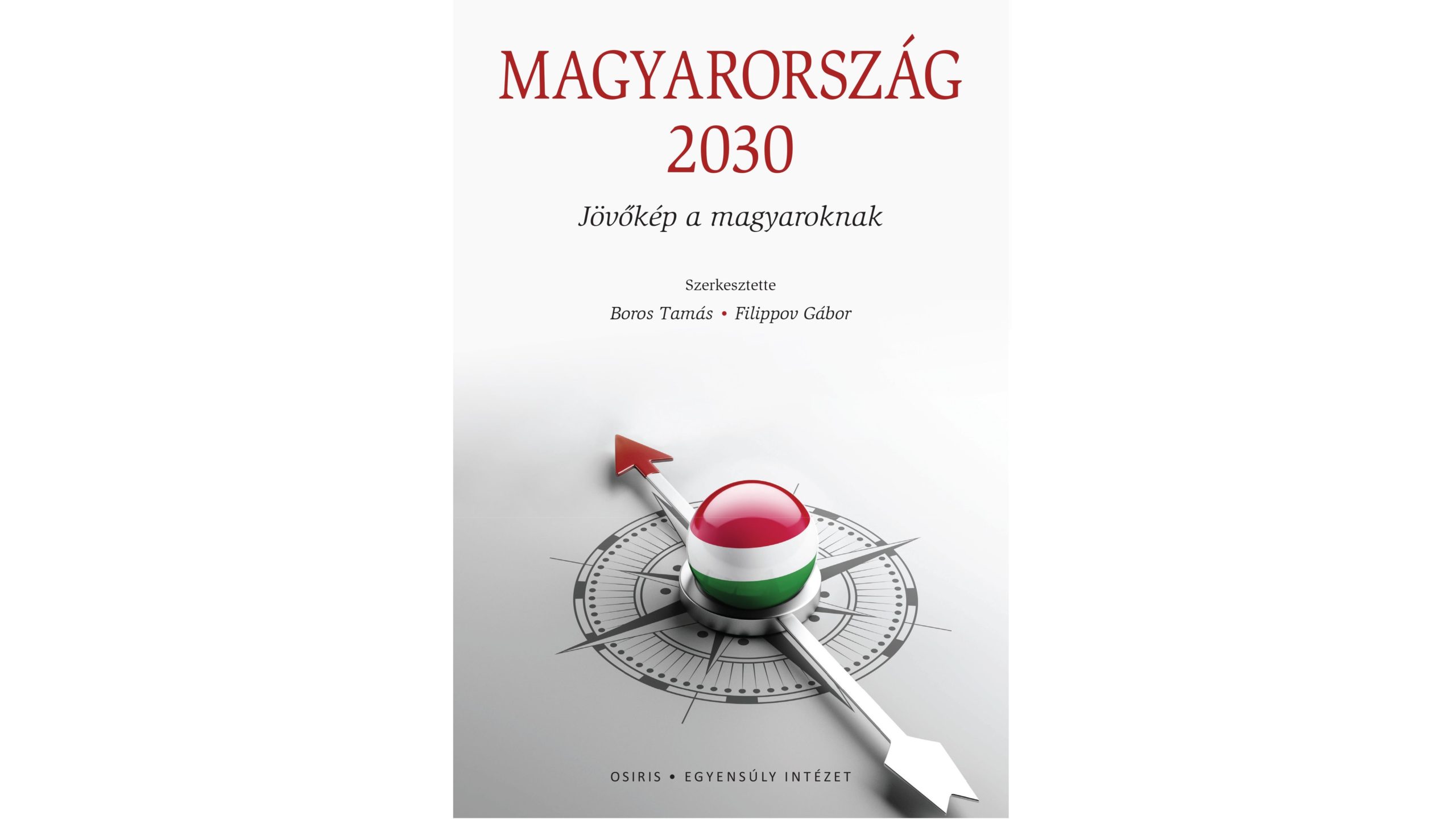 Hungary 2030 – A Future Vision for Hungarians
After two years of research, the Equilibrium Institute has published its volume entitled Hungary 2030 – A Future Vision for Hungarians, which details our political, economic and social vision.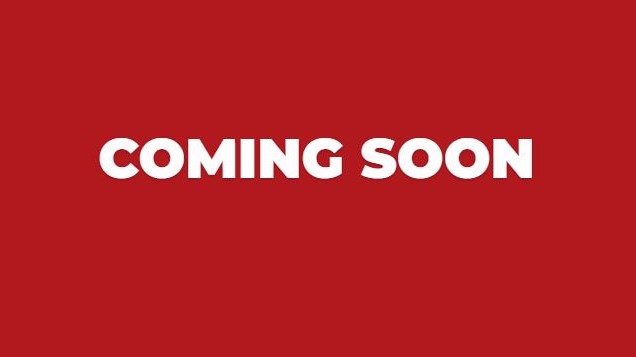 Searching for our place in the world
The changing emphases in our foreign trade and foreign policy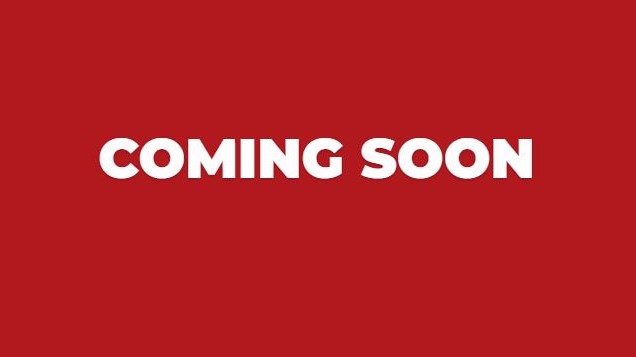 Proactive communities
On reforming civic education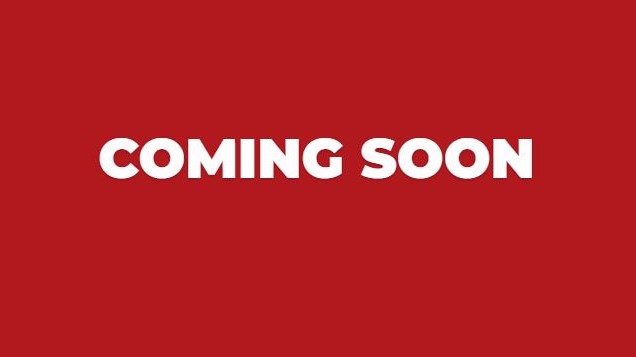 Our regional allies
On boosting Hungary's regional presence