Previously, Ákos Kozák served as the director of the GfK Hungária Market Research Institute for nearly 30 years.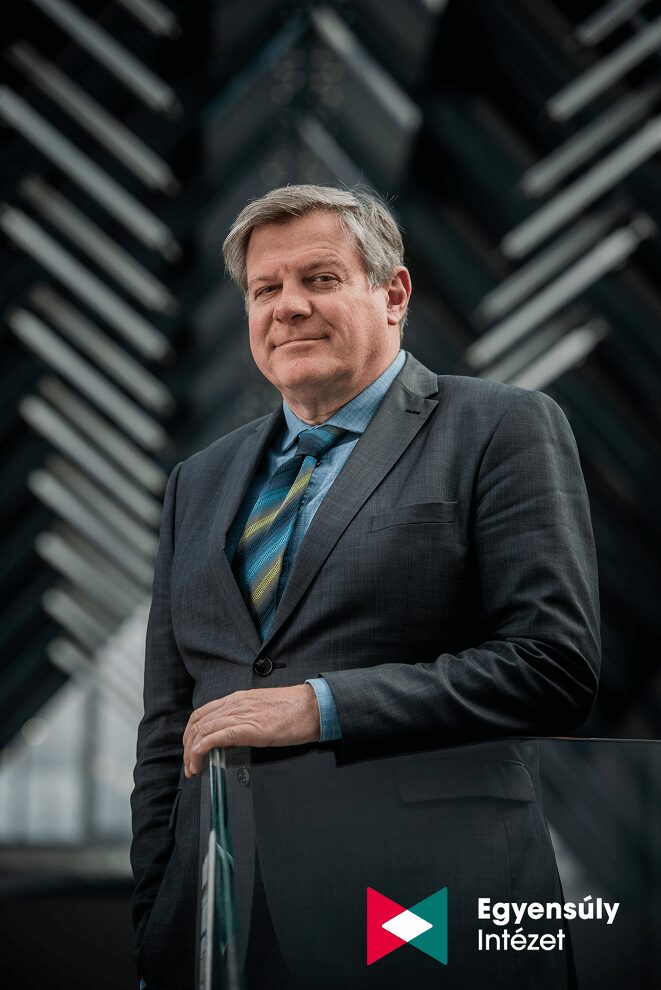 He is the former president of the Hungarian Marketing Association. Formerly, Mr Kozák was also a lecturer at the Budapest Business School and is currently an academic research fellow at the Cyber Economics Research Centre. Ákos Kozák is the author and co-author of numerous academic studies on market research.
He is the 2008 recipient of the Gábor Klauzál Award (the most prestigious Hungarian state award in the area of trade). He is an expert in future research and consumer studies and holds a PhD in the sociology of consumption. He acquired the business foresight methodology in the 2000s and has since worked on strategic foresight projects for several international companies.
After three decades in the international business environment, he became one of the co-founders of the Equilibrium Institute, Hungary's independent think tank based in Budapest. He is now the Director of Business Relations at the Equilibrium Institute, where Ákos Kozák leads the market analysis and consulting services.